Violence Prevention and Public Safety
Stopping Smash and Grab Organized Retail Crimes

Organized retail crime and retail fraud can be mistaken for isolated incidents committed by low-level offenders; however, organized crime rings are often behind these incidents. To combat these criminal enterprises, in 2021, Attorney General Kwame Raoul established the Illinois Organized Retail Crime Task Force, the first large-scale, public-private collaboration of its kind in Illinois.
The task force is designed to foster cooperation among retailers, online marketplaces, law enforcement agencies, and state's attorneys dedicated to targeting organized retail crime enterprises.
Crime rings connected to the drug trade, human trafficking and other forms of crime target big box stores, pharmacies, hardware stores, auto dealerships and other retailers to carry out sophisticated theft operations and operate across county and state borders. According to the Coalition of Law Enforcement and Retail, organized retail theft accounts for $45 billion in annual losses.
Attorney General Raoul's Organized Retail Crime Task Force is comprised of career investigators and attorneys from the Attorney General's Criminal Enforcement Division working in concert with the U.S. Secret Service, the Department of Homeland Security, the Illinois State Police, the Cook County Sheriff's Office, the Illinois Association of Chiefs of Police, and the Illinois Association of State's Attorneys. The taskforce collaborates with local law enforcement entities involved in investigations. The task force will consult with the Illinois Retail Merchants Association, the Magnificent Mile Association, the Chicago Automobile Trade Association, as well as national retailers including CVS, Home Depot, Lowe's, Target, Walgreens and Walmart.
---
Major Developments in Fighting Organized Retail Crime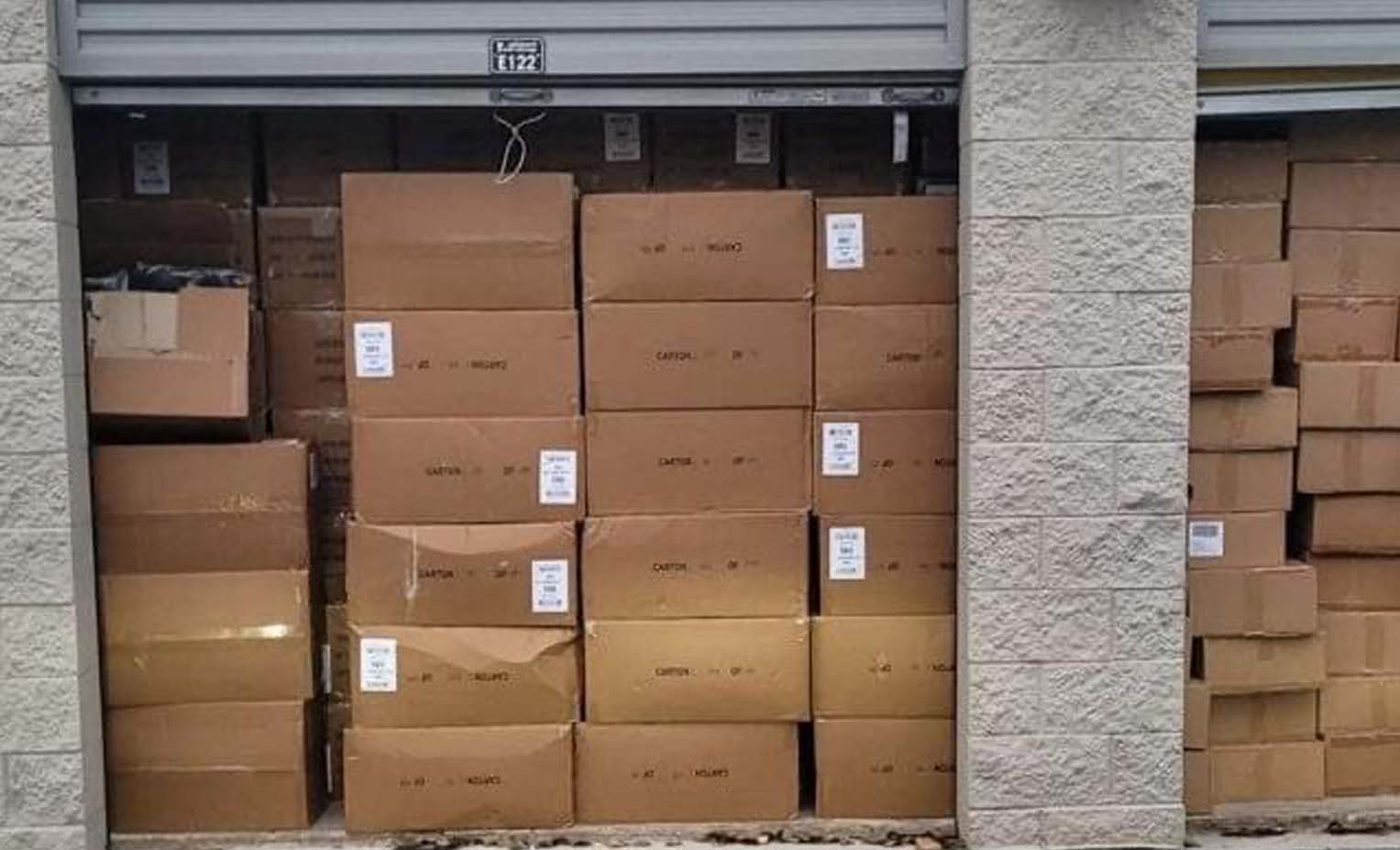 December 3, 2021
ATTORNEY GENERAL RAOUL'S ORGANIZED RETAIL CRIME TASK FORCE RECOVERS TENS OF THOUSANDS OF STOLEN GOODS
---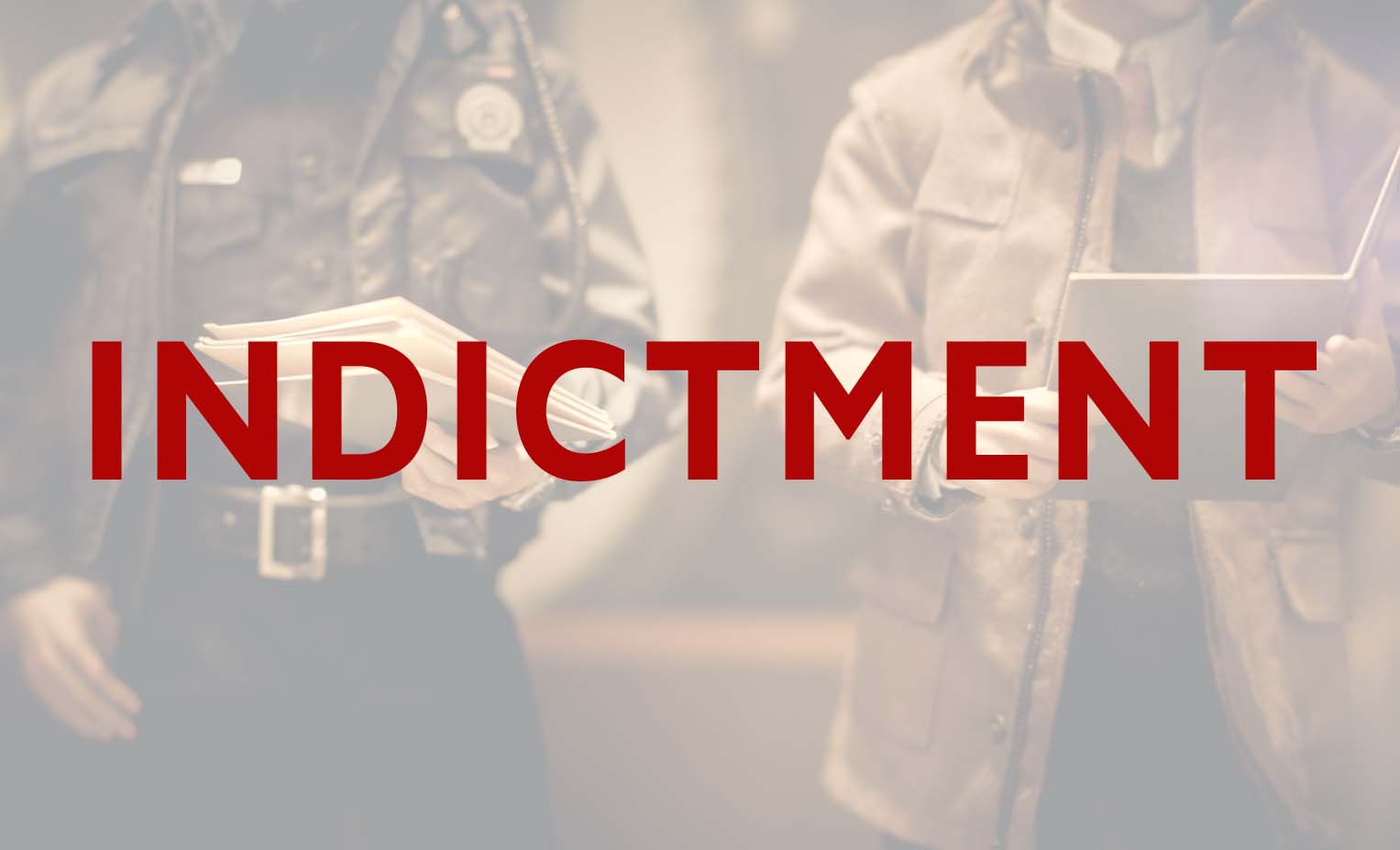 September 28, 2021
ATTORNEY GENERAL RAOUL'S ORGANIZED RETAIL CRIME TASK FORCE ANNOUNCES CHARGES AGAINST SIX INDIVIDUALS IN STATEWIDE VEHICLE THEFT RING
---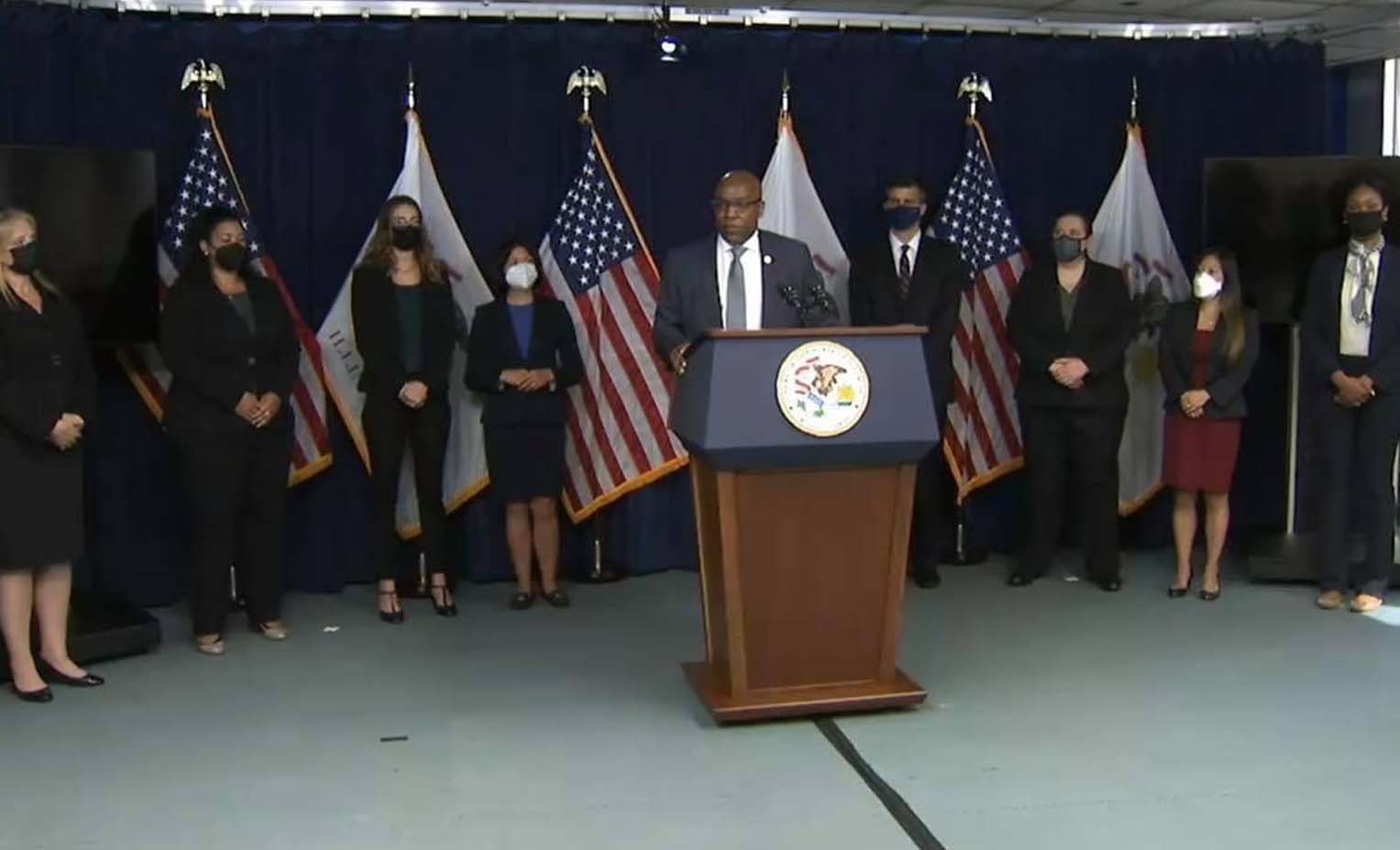 September 13, 2021
ATTORNEY GENERAL RAOUL ANNOUNCES PUBLIC-PRIVATE PARTNERSHIP AIMED AT DISRUPTING ORGANIZED RETAIL CRIMES